Privilege Access Management
Privileged Access Management (PAM) with cloud-ready Zero Trust Privilege.
Cybersecurity Posture
AI-Powered Cybersecurity Posture Transformation
Multi-Factor Authentication
Strong multi-factor authentication to assure authorized human access.
Data Access Governance
Reduce data access and permissions to appropriate levels.
Active Directory Security
Manage and secure Active Directory – the mechanism that supplies access to all your data.
2FA for AD
A secure, dependable, and affordable MFA solution
High Performance Computing
Turnkey HPC Clusters
GPU Clusters
Customised and Optimised GPU Systems.
About Us
Experience the best team with
technology and Process knowledge


combined together

On Demand Systems Pte Ltd (ODS) is a Singapore based registered company incorporated in the Year 2011. Today ODS has its business activities and partnership in Singapore, Malaysia, India and Sri Lanka.
We strive to be a leader in the cyber-security solutions and services industry with a focus on protecting our customers against cyber threats. We are specialized in providing Privilege Identity and Access Management, Data Protection, Data Access Governance (DAG) and Threat Intelligence solutions and services. We offer visibility into types of vulnerabilities and conditions attackers exploit to compromise Credentials, Identities and Data.
ODS is the authorized distributor and representative for CENTRIFY, STEALTHbits Technologies, Idaptive and SHERPA Software products and services.
We follow closely to our strategic partners best practices in delivering industry leading solutions to our clients.

Want to know more?
A few things we're great at
On Demand Systems (ODS) provides identity and access management software and cloud-based Identity-as-a-Service that allows enterprises to manage identities and secure access across computer networks and cloud computing environments.
High Performance Computing is one of the key services which we focus on.
Supercharge your HPC, AI, ML and Data Science Applications with the Most Advanced hybrid architecture using virtualised GPU and Compute infrastructure.

Traditionally standalone clusters have been implemented for various application requirements such as MPI based HPC systems (Simulation & Modelling), Artificial Intelligence (TensorFlow, Caffe, Pytorch) and Analytics (Apache Spark, Hadoop).

On Demand Systems can help you create a converged platform to run simulation and modeling, artificial intelligence (AI), and analytics workloads in a single a cluster infrastructure to support breakthrough innovation while increasing the value and utilization of resources.
LEARN MORE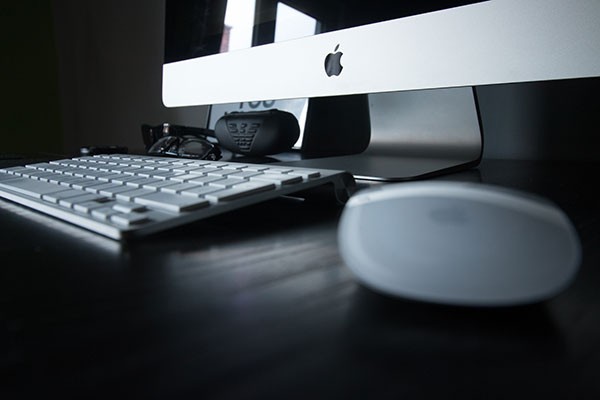 Our Esteemed Partner
We have partnered with world class solutions providers to offer best of breed solutions to our customers.
Our Happy Clients
Our customers are the very reason and the motivation that we exist.
Meet some of our esteemed customers.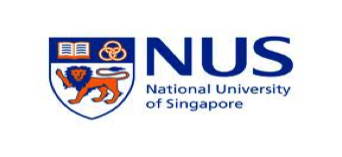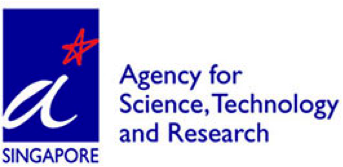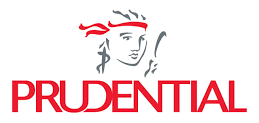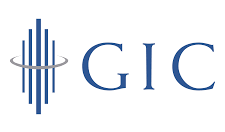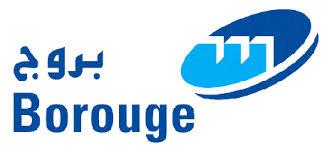 Our Team
Meet our highly responsive team